Learn, Test and Buy Application Security Tools with confidence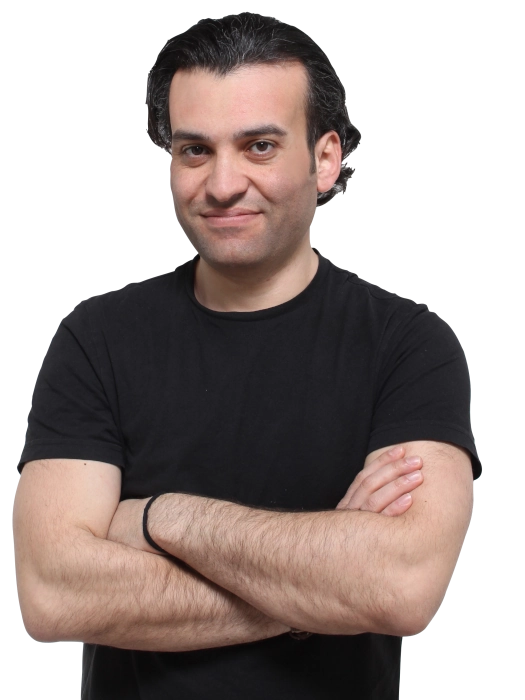 HAVE EXPERTISE IN YOUR TEAM
ProjectDiscovery.io is one of the fastest growing open source initiatives going viral in #devsecops, accelerating the path to a more secure world🦾. 
Kondukto is an ASOC platform to streamline security testing, centralize vulnerability management and improve security posture with risk-based metrics.
WhiteSource has become Mend with the addition of automated code remediation to the newly named Mend Application Security Platform.
I've follow up application security tools build history to figure out which company took action against Log4j vulnerability first.
Some updates from Invicti:
We have some very exciting news to share with you today.
Netsparker is being renamed Invicti! Soon netsparker.com will be changed over to invicti.com domain.